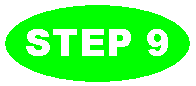 1.We will send you an e-mail confirming that we have received your order.
2.Once payment is received and your card has been made up, a PROOF
of your card will be e-mailed to you before we start printing.
3.You will then have an opportunity to make a minor change (if any), - thus
the type of text, lettering or background can't be changed.
4.If you react swiftly on this opportunity, the design & printing of your cards
could be done in 36 hours.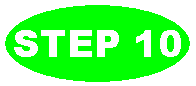 THANK YOU FOR YOUR ORDER!